Engage Customers with High Impact Content
Manage & Govern Sales Content
Get Control of Content Chaos
Provide a single source of truth for your reps, so they're always confident that the content they're using to engage customers is accurate, on-brand and proven effective.
Guide Sellers with Context
Increase Content Adoption
Modernize sales playbooks and deliver context to sales teams on why, how, and when to use content. Help sellers understand campaigns that drive growth and leverage marketing content.
Highspot tells us which reps are using the right content and which reps are following their own tune. These analytics give us real insights into what's working and what's not.
—
Jason Bailey
, Director of Marketing Programs & Innovation,
Fiserv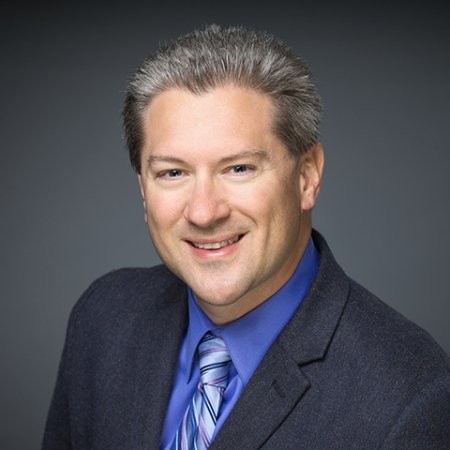 Engage Prospects and Customers
Increase Lead Conversion
Empower sellers to develop customized micro portals that personalize experiences for prospects and customers. Increase lead-to-opportunity conversion by as much as 5%.
Measure Content Impact
Demonstrate the Value of Marketing
Get an at-a-glance view of content usage, engagement, and performance, to understand how your team's work is influencing the sales cycle.
The Value of Highspot for Marketers
Recommended Resources
Marketing Strategy
Put an End to Sales Content Chaos
Upgrade your sales content management strategy with these content mapping, curating, and measuring best practices.