Engage Customers with High Impact Content
Manage Sales Content
Provide Single Source of Truth
Provide a single source of truth for the most essential content and ensure sellers are always using assets that are on-brand and on-message.
Guide Sellers with Context
Increase Content Adoption
Modernise sales playbooks and deliver context to sales teams on why, how, and when to use content. Help sellers understand campaigns that drive growth and leverage marketing content.
Highspot tells us which reps are using the right content and which reps are following their own tune. These analytics give us real insights into what's working and what's not.
—
Jason Bailey
, Director of Marketing Programs & Innovation,
Fiserv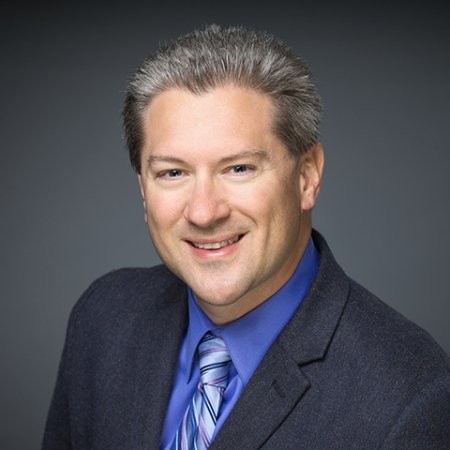 Engage Prospects and Customers
Increase Lead Conversion
Empower sellers to develop customised micro portals that personalise experiences for prospects and customers. Increase lead-to-opportunity conversion by as much as 5%.
Measure Content Impact
Demonstrate the Value of Marketing
Measure usage, engagement, and value to see what is driving conversion 8 times faster than traditional, spreadsheet-driven approaches.
The Value of Highspot for Marketers