Why You Need a Sales Enablement Platform
Improve Sales Productivity with Strategic Enablement
Request a Demo
Execute Enablement with Excellence
Growth requires that revenue teams know, understand and can execute go-to-market strategies. Enablement is designed to provide sales teams with the tools and training necessary for success. Enablement investments are predicted to increase, but the secret to unlocking sales productivity is not just about content and resources, but about operationalizing behavior change.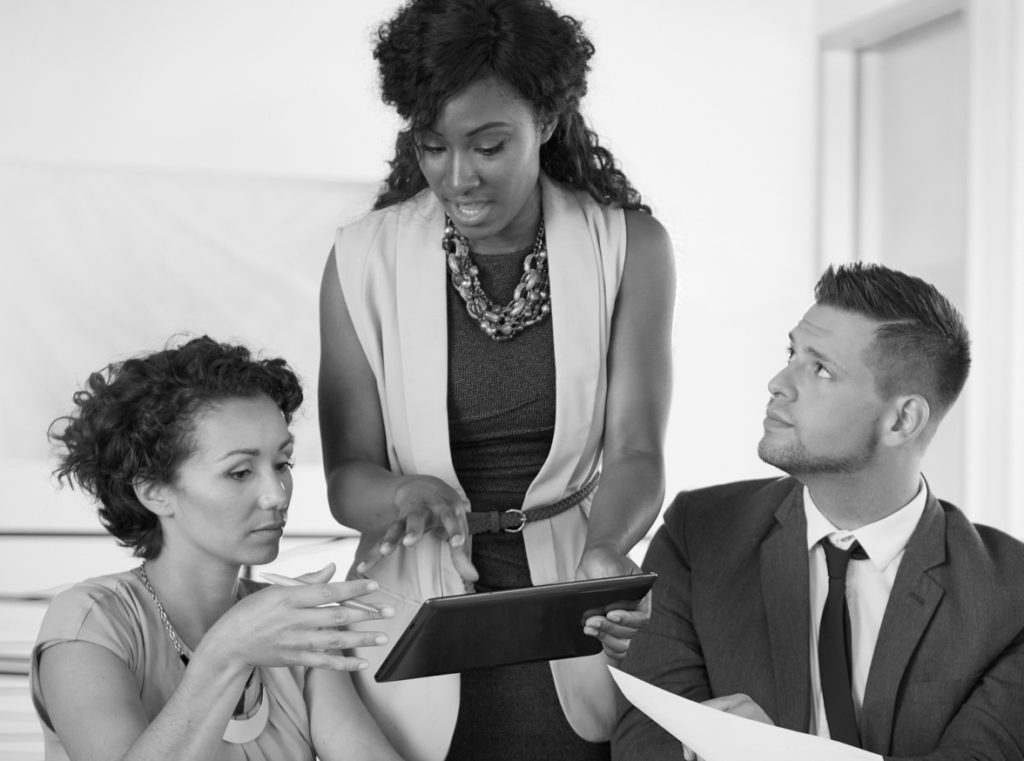 Only 40% of Enablement Teams Have the Data to Prove Impact
Higher investments in enablement come with higher expectations to demonstrate enablement impact.  By applying more rigor in the way enablement teams catalyze, measure, and analyze behavior change, you can understand what's working and what needs improvement.
Buyers expect the salesperson to have more data at their fingertips, to bring it up real time, and to have a good understanding of the data that involves the customer.
—
Forrester Research, Inc.
70% of content
goes unused
Better Marketing ROI
Without rigor in your approach to sales content management, content is hard to find, lacks context, or is not aligned to sales motions. A strategic enablement platform gives you visibility and control over all of your investments and delivers a 300%+ increase in content usage by reps, with analytics to continually optimize performance.
80% of Training is Forgotten
Without rigor in your approach to sales training, learning goes unapplied and investments are wasted. A strategic enablement platform empowers you to create dynamic learning programs to onboard new sellers and deliver ongoing training to upskill and re-skill sellers to drive a 75% increase in training adoption, which reduces ramp time and increases participation rates.
Only 1 in 4 Reps get Weekly Coaching
Without rigor in your approach to sales coaching, personalized feedback loops occur infrequently (if at all), and sellers cannot close skill gaps, improve confidence or drive execution. A strategic enablement platform provides sales managers the tools and insights to measure and improve sales rep performance and reinforce desired behaviors, which increases sales confidence.
See Highspot — The Strategic Enablement Platform — in Action
Request a Demo