Thank You!
We've Booked Your Demo
Keep an eye on your inbox — a Highspot representative will be reaching out to schedule a time.
During the demo, we'll review your upcoming business needs, get an understanding of how enablement can help, and give you a tour of Highspot.
in the meantime…
RELATED RESOURCES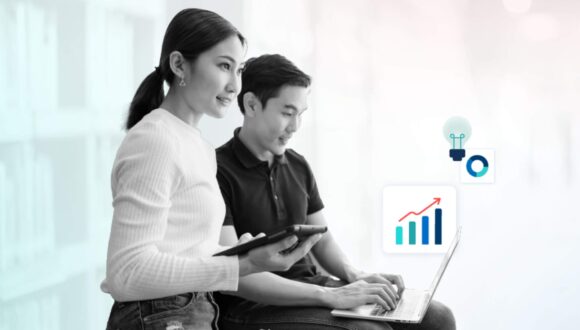 Enablement Strategy
The Value of Strategic Enablement
Download the report to learn why strategic enablement matters and how the Strategic Enablement Framework can help your team enact change in your organizations.