Find

Your

Team

0 open jobs in 0 locations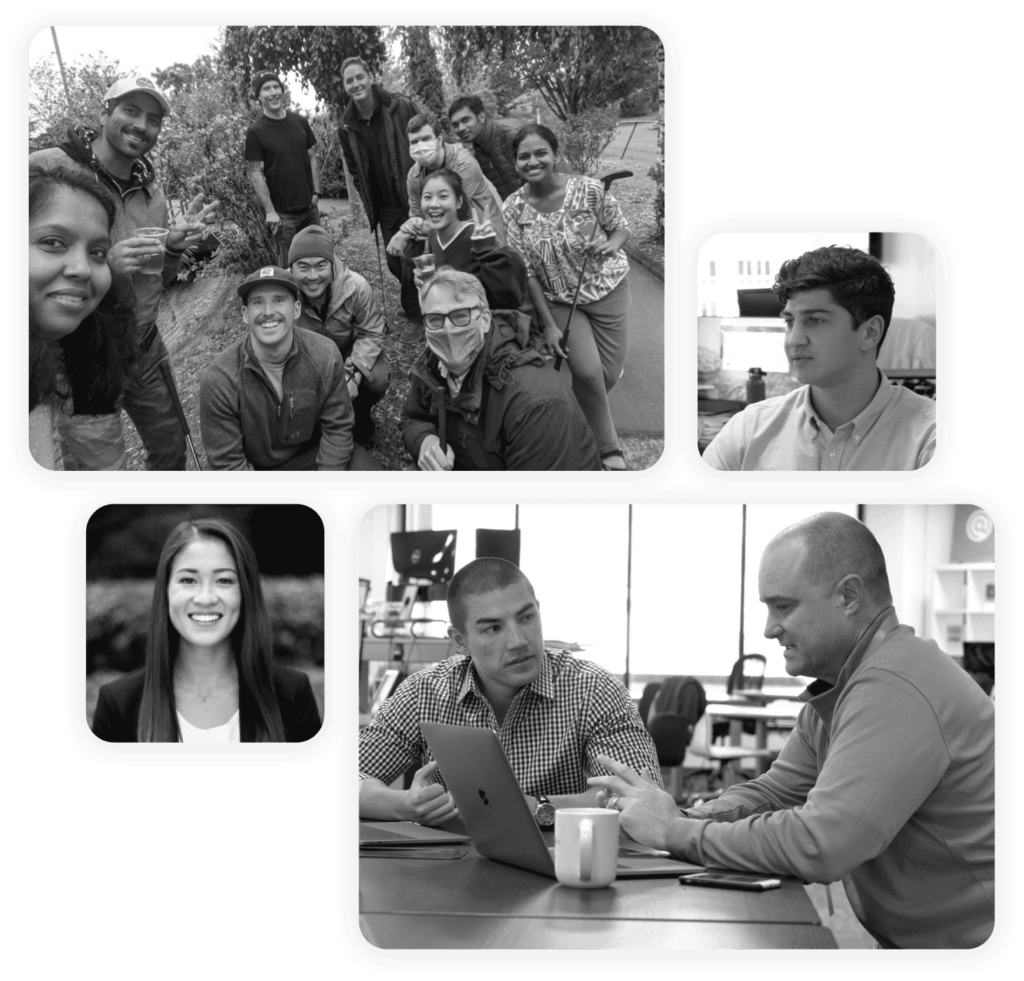 Sales
The Sales team is a prime example of collaborating across boundaries—they work together to create a delightful buying process for our customers.
The collaborative culture makes me excited to do my best work every day, and each deal at Highspot feels like a team win. As well, leadership prioritizes internal development, which is a win for our careers and our customers.
Mack B. Account Executive
Role on hire Account Development Rep
Marketing
The Marketing team has each other's backs and wins together. With autonomy and ownership at every level you'll get to roll your sleeves up and truly build.
My team is cross-function, international and regional, fun to work with, and extremely talented. We are learning a lot from each other and growing at the same pace. It's a truly positive team making every morning a celebration.
Ingrid Canal Senior Field Marketing Manager
Engineering
Engineering is building our platform that can transform the way millions of people work. They're tackling some of the most interesting challenges today—from AI to mobile, and from distributed databases to accessibility.
The engineering team at Highspot is one of the most humane, driven, and principled groups of people that I've had the pleasure of working with. It's a fast-paced, highly collaborative working environment which has collectively emphasized inclusivity and diversity. Everyone on the team is expected to learn, and happy to enable learning.
Dylan P. Principal Software Developer
G&A
The General and Administrative (G&A) organization ensures Highspot is running efficiently and smoothly. We work to ensure that all employees have what they need to be able to do their best work.
Working at Highspot gives me the ability to be strategic and make an immediate impact on our company's success and future. I thrive from the energy of our employees who lead with passion, respect and cross collaboration. Knowing that our company is invested in growing our employees keeps me motivated to do my best work and continue to learn it all.
Kendra D. Manager, Recruiting Ops
Role on hire Senior Recruiter
Services
Our Services Team at Highspot is devoted to helping every customer make an impact through sales enablement. From initial deployment to platform optimization, we deliver round-the-clock expertise in over 125 countries.
My job rules—I get to spend my days working with the best team in the business. We are a collection of lovable weirdos—stand up comics, pilots, ex-military, ex-product managers, and more. It's awesome to learn from this group every day.
Logan Dahl Senior Manager, Services
Role on hire Services Executive