The HIGHSPOT Difference
Sales Enablement Reps Love, Rated #1 by Gartner, Forrester, G2, Infotech, TrustRadius, and Salesforce AppExchange
Empower Every Rep to Succeed.
Manage Content
Your prospects and customers need compelling content and your reps need to find it and share it with them as quickly as possible. Content in your file storage and DAM system will be synchronised, classified, scheduled, and managed against policies and merchandise through Spots and SmartPages so that your reps always have the most up-to-date, on-brand, on-message content for any conversation.
Guide Reps
Your reps need context to know what to say, show, and do in order to execute on your strategic initiatives. Put content in context with sales plays to increase conversion and measure what is working and what needs to be optimised with Play Scorecards.
Engage Buyers
Your buyers are more informed than ever through research they do before they speak to reps and are more likely to purchase when those reps teach them something new. Connect what reps pitch to CRM records with Engagement Genomics to know which content is most engaging and what pitches are resonating the most.
Train Reps
Your reps need training that isn't forgotten because it isn't applied to real-world scenarios fast enough, which requires access to training materials fully embedded into their workflow. In-context training helps learners access lessons and courses alongside content and guidance so your reps are prepared to engage with buyers effectively.
Coach Reps
Your sales managers need the resources to deliver more effective, insight-driven coaching, including visibility into what top performers are doing so reps can replicate those behaviors. Seeing how reps across teams are performing with Rep Scorecards provides opportunities to compare, contrast, and champion best practices.
Manage Change with a partner who's

Invested in your success
Dedicated Services
We partner with you throughout the development, launch, and operational stages of your rollout, and dedicated Service Executives provide ongoing business reviews to drive adoption and maximise your return on investment.
Industry Best Practices
We elevate your success by working through the Strategic Enablement Framework — the blueprint for companies to drive business outcomes through their enablement activities and for enablement teams to make a significant, measurable business impact.
Spark Community
You get access to the largest and most robust sales enablement community on the planet, with education, best practices, discussion forums, events, and curated content.
"Shortening our ramp-to-revenue was our number one priority. With Highspot, reps get both tailored onboarding paths and relevant continuous training directly in their daily workflows, helping them sell more faster."
"We've heard from customers that the reason we won is that our sellers provide more value than competitors. With Highspot, reps get answers immediately, self-service the right content, and are able to both personalise and pitch it directly to buyers with visibility into how buyers engage."
"When we looked at Highspot, we were blown away by the intuitive way reps can discover content using Spots instead of folders. Highspot's powerful and accurate search was another major selling point because we knew from past experiences that if search doesn't work, reps won't use it."
Award-Winning

Sales Enablement
Highspot leads the way with technology innovation.
Highspot is on the forward edge of sales enablement platform capabilities.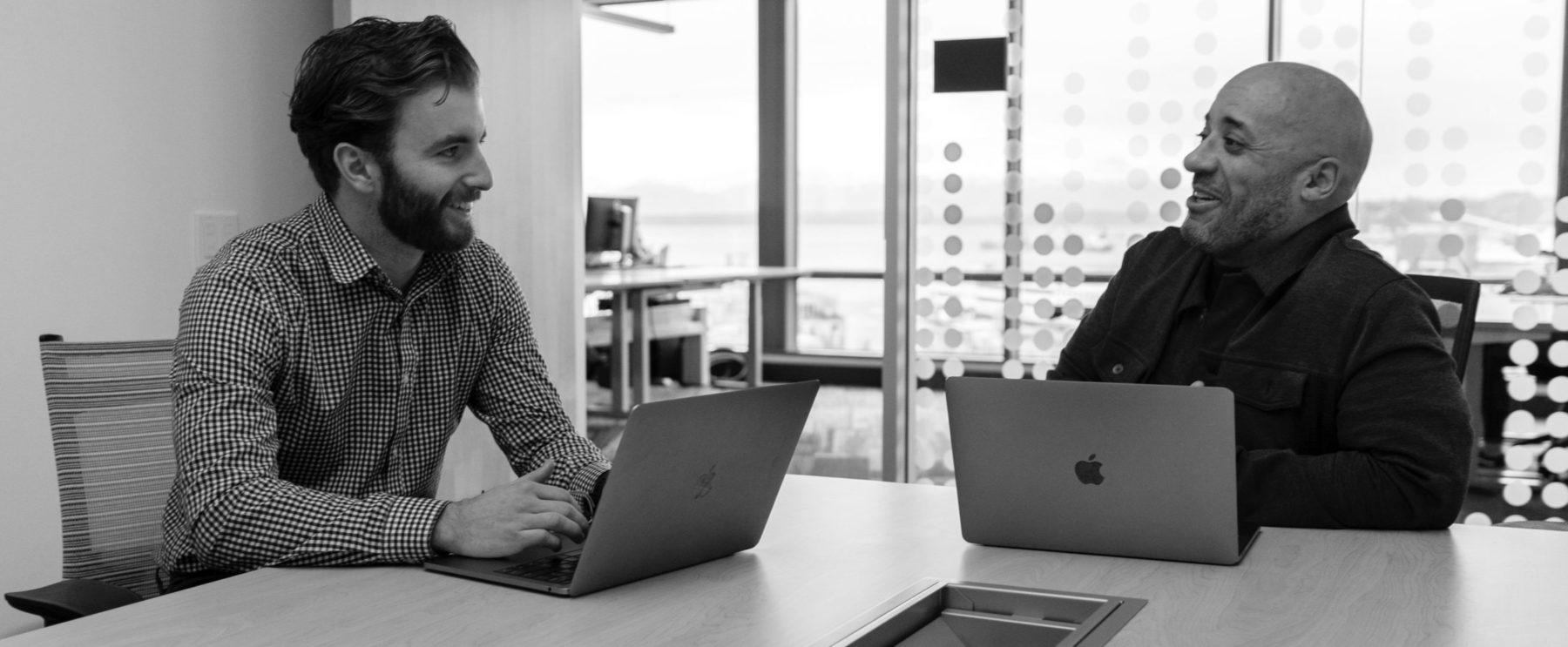 MEET THE ALTERNATIVE TO THE STATUS QUO