We saw the urgent need for technology that could empower customer-facing teams to do their best work—and make the most of every buyer interaction. So we set out to build it.
We launch our sales enablement platform, revolutionizing the category with patented AI.
New investor Salesforce Ventures fuels our next phase of product innovation.
Our commitment to our people, product, and customers earns us recognition.
Sales enablement goes global with the opening of our first EMEA office in London.
In response to explosive category growth, we launch Sales Enablement PRO, the largest community of sales enablement professionals anywhere.
We pass three million users, connecting companies and customers around the world.
Tiger Global and Bain & Company invest in our next phase of growth, bringing our total valuation to $2.3 Billion as we take sales enablement mainstream.
Highspot is the world's #1 sales enablement platform
Leadership
With deep knowledge and proven experience, our executive team is dedicated to building an exceptional company—for our people and our customers.
Customers
Discover how we enable best-in-class experiences for our customers (and our customer's customers).
Partners
Our partner ecosystem ensures our customers can access the technology and expertise they need, whenever they need it.
Investors
Meet our board of directors and venture capital investors.
Our Guiding Principles
These are the guiding principles we use to manage our day-to-day work with each other, our customers, and our partners.
All In
We know that achieving something amazing requires passion and dedication. We support each other and hold each other accountable to deliver our best.
Invent the Future
We pride ourselves in thinking big and inventing better ways to do things. We continually challenge ourselves and the status quo.
Details Matter
We obsess over the details and we iterate until we get them right.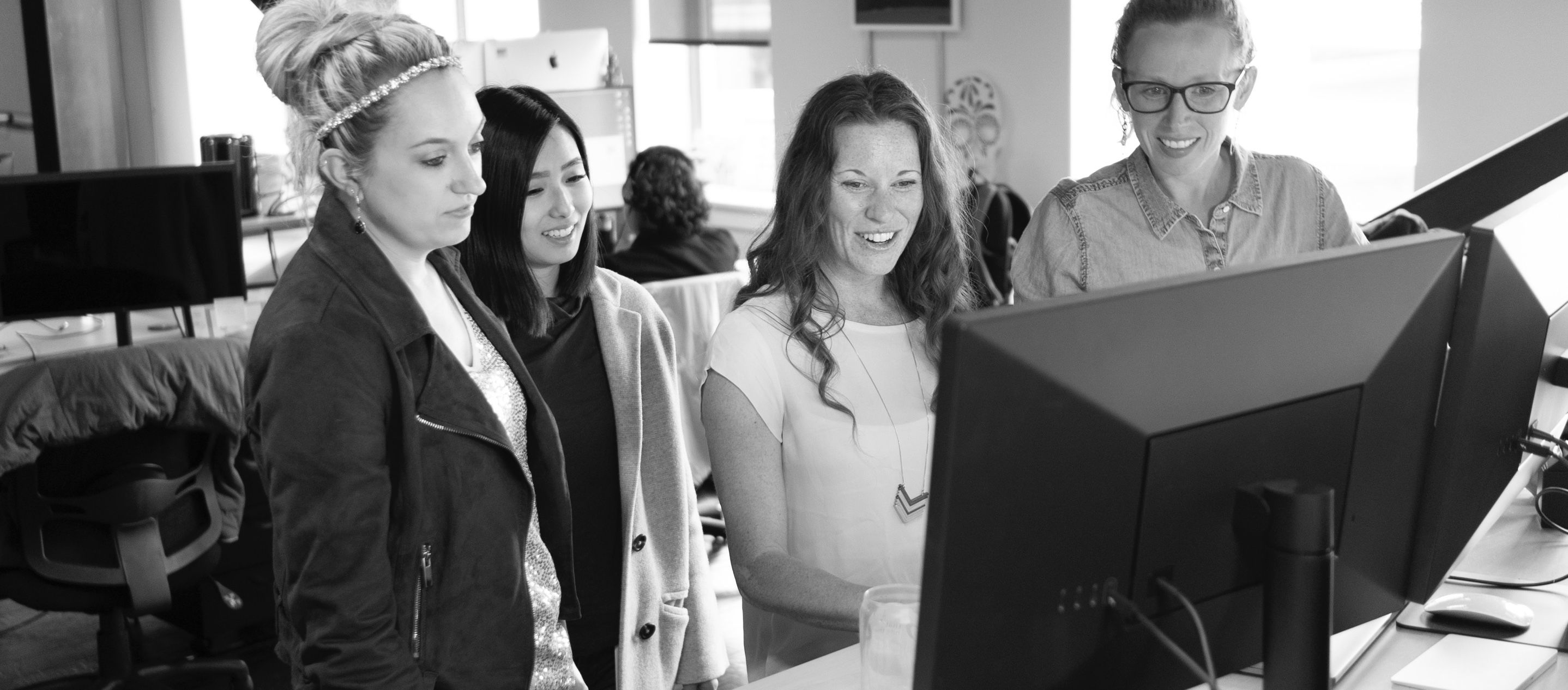 Join a Culture that Puts People First