Guiding Principles
These are the guiding principles we use to manage our day-to-day work with each other, our customers, and our partners.
All In
We know that achieving something amazing requires passion and dedication. We support each other and hold each other accountable to deliver our best.
Collaborate Across Boundaries
We ignore the org chart to bring together the right people regardless of team, role, or level.
Details Matter
We obsess over the details and we iterate until we get them right.
Earn the Next Challenge
We focus on delivering stellar work. We believe that by doing so, we individually and collectively earn the opportunity to take on bigger and more important challenges.
Enjoy the Ride
We want to spend our time engaging with people and doing work we truly enjoy. We take the time to celebrate achievements.
Invent the Future
We pride ourselves in thinking big and inventing better ways to do things. We continually challenge ourselves and the status quo.
Invest Wisely
We constantly challenge the way we invest our time and resources, striving to maximize impact.
Learn it All, Not Know it All
We approach our business with intense curiosity and are not afraid to ask questions.
Make it Happen
We act with urgency and are willing to move mountains.
Most Respectful Interaction
We engage with people respectfully and assume they have good intentions and thoughtful viewpoints.
Open and Real
We provide candid and constructive feedback. We avoid politics and say what we really think.
Like what we stand for?
Make this your everyday.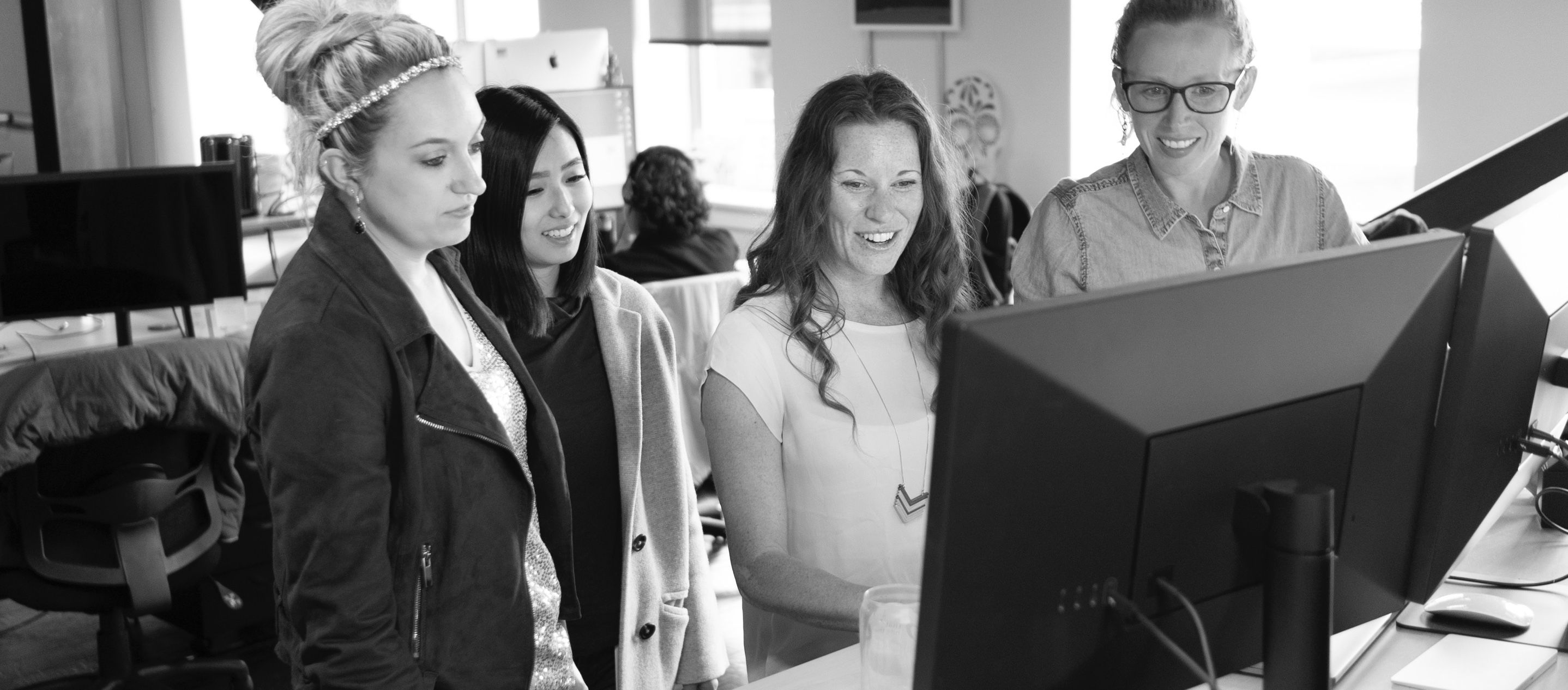 Join a Culture that Puts People First